deep decorum
iterate faster and find better design solutions
because great products
deserve great communications
Using machine learning to guide the creation of design allows businesses of all sizes to communicate effectively. This level of accessibility and democratization in design can help to promote a more equitable society.
define a solution space
by analyzing your product and context
The use of data science and data mining
can help define and visualize a solution space.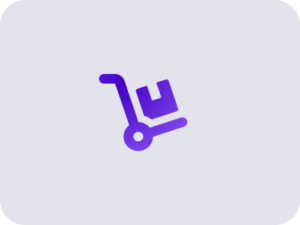 1. choose the domain of your product or service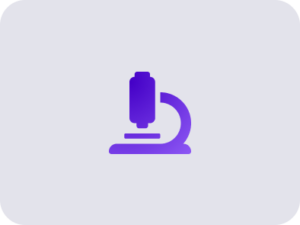 2. identify quality marker and constraints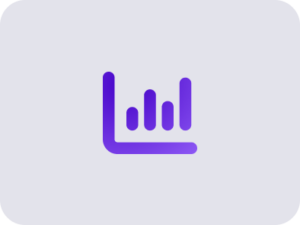 3. map out pitch areas and sweetspots
the concept of decorum
"decorum" is a ancient rhetoric principle which describes the appropriateness of a design for its intended purpose and context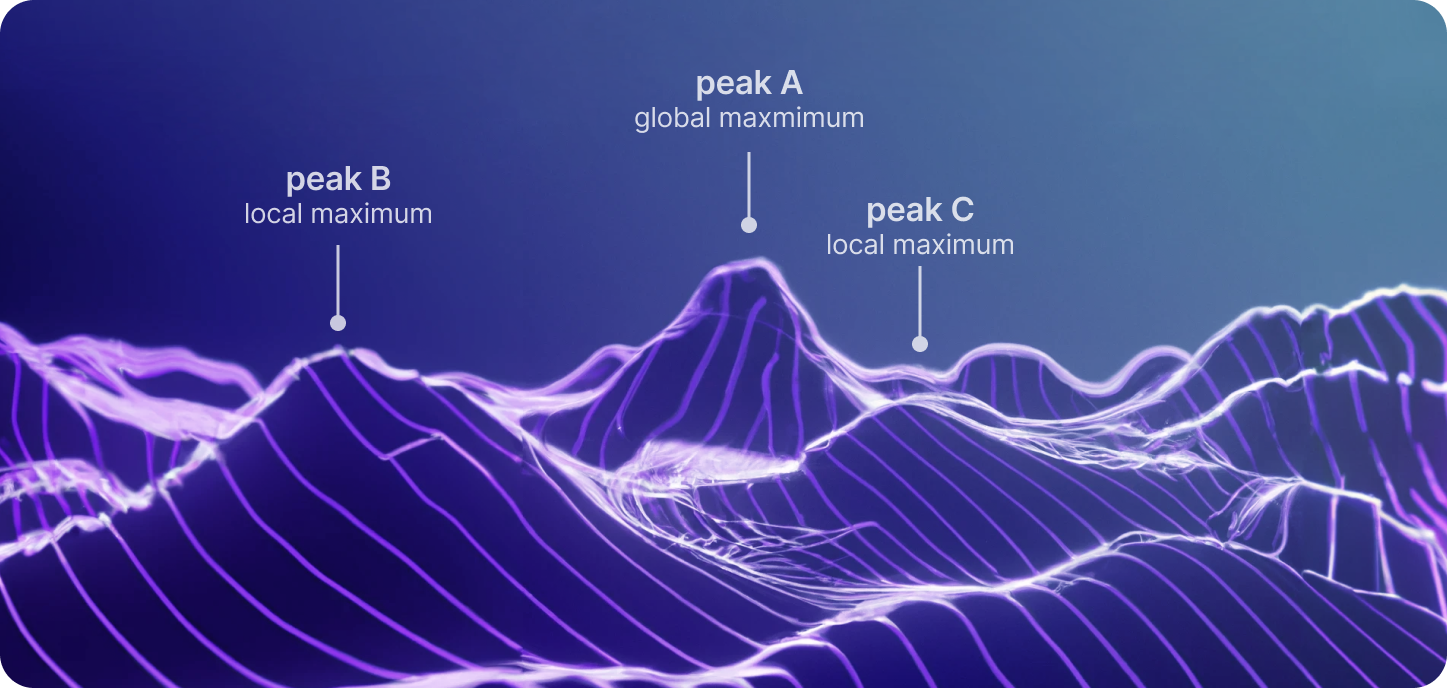 Given the example, Peak-B and Peak-C might be a well established design stereotype or cliché. Out of fear of missing the right tone with the audience, these stereotypes are not challenged.
But by analyzing the whole solution space we may find an even better fitting global maximum: Peak-A.
deep decorum as a tool for
analyzing and conceptualizing
overview
Explore which clusters use certain design patterns, based on their industry branche and domain.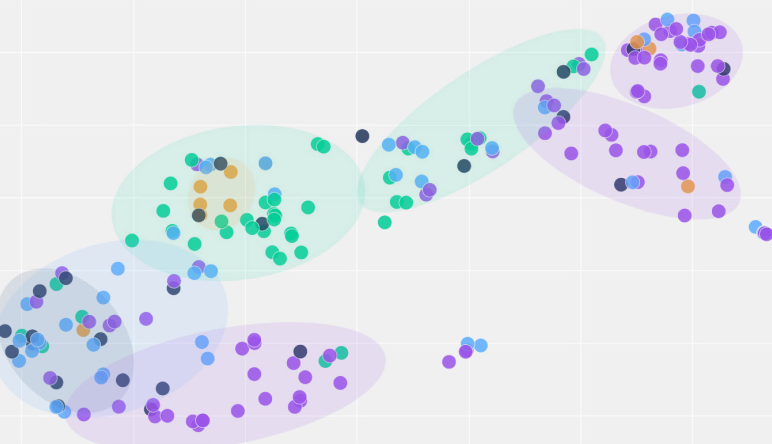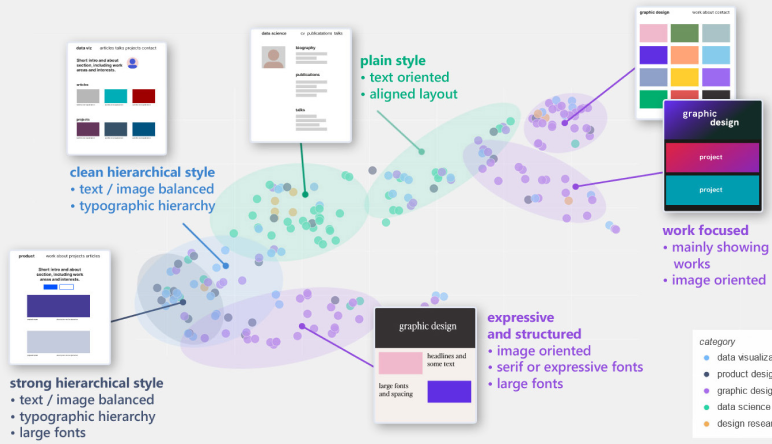 gain insights
Understand in an intuitive way how target groups and design interact. Identify specific design markers.
why is decorum important?
importance of decorum
Decorum is about creating appropriate, fitting, and effective communication.
It is about making sure your message is respectful, and in line with audience expectations.
Maintaining decorum builds trust and credibility with our audience.
missing decorum
Incorrect language or style of your products can turn people off.
If you don't fit the concept of "decorum", you may be ignored by users.
Your product may be seen as unprofessional.