Researcher, Designer
& Data Scientist

I help you build digital products. I enjoy to find innovative solutions in the intersections of design and data.

freelance and holding lectures

Design is shaped by

cultural

,

societal

and

narrative

patterns. And in reverse design impacts our lives.
Let's make things better.
My expertise is to
make sure your ideas get understood.
I studied design as well as communication science in Austria and France. My focus is to create purposeful design solutions, which help users. Thereby I have a passion for applying research methods to gain a deeper understanding.
Over time my work was awarded with various prizes and recognitions, including the Austrian State Prize, and has been published in Typodarium and Laurence King.
I also write and research about design and data science, and held lectures at the FH Salzburg and the Kunstuniversität Linz.
worked for (incl. at agencies)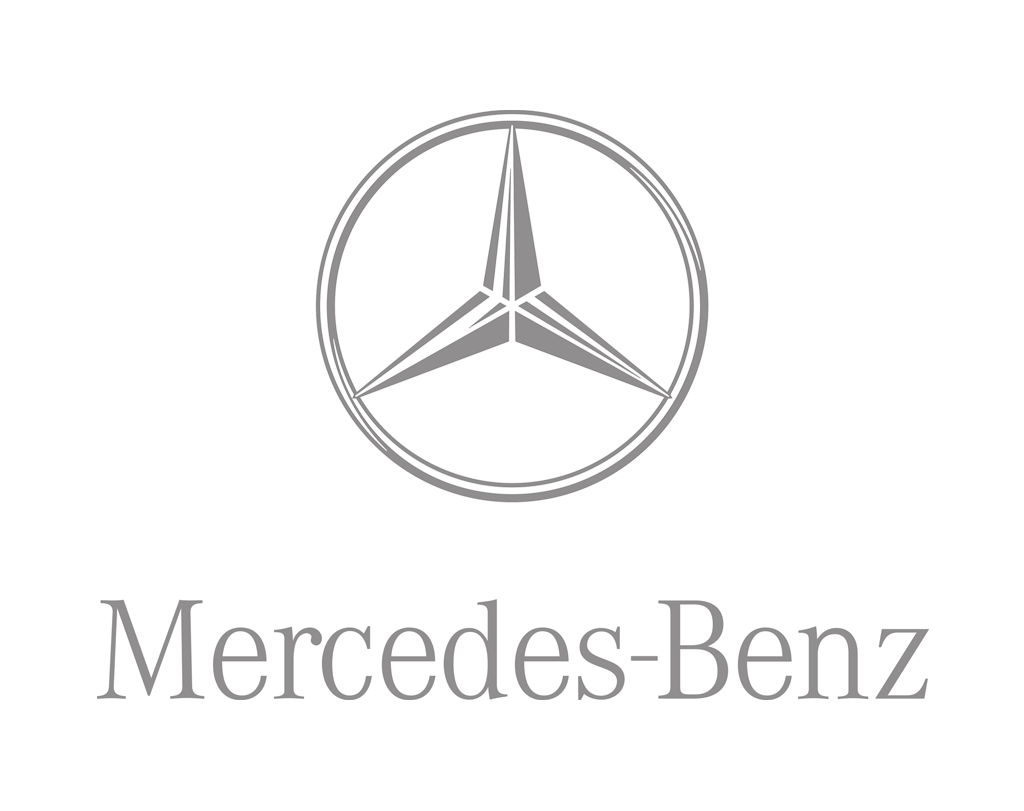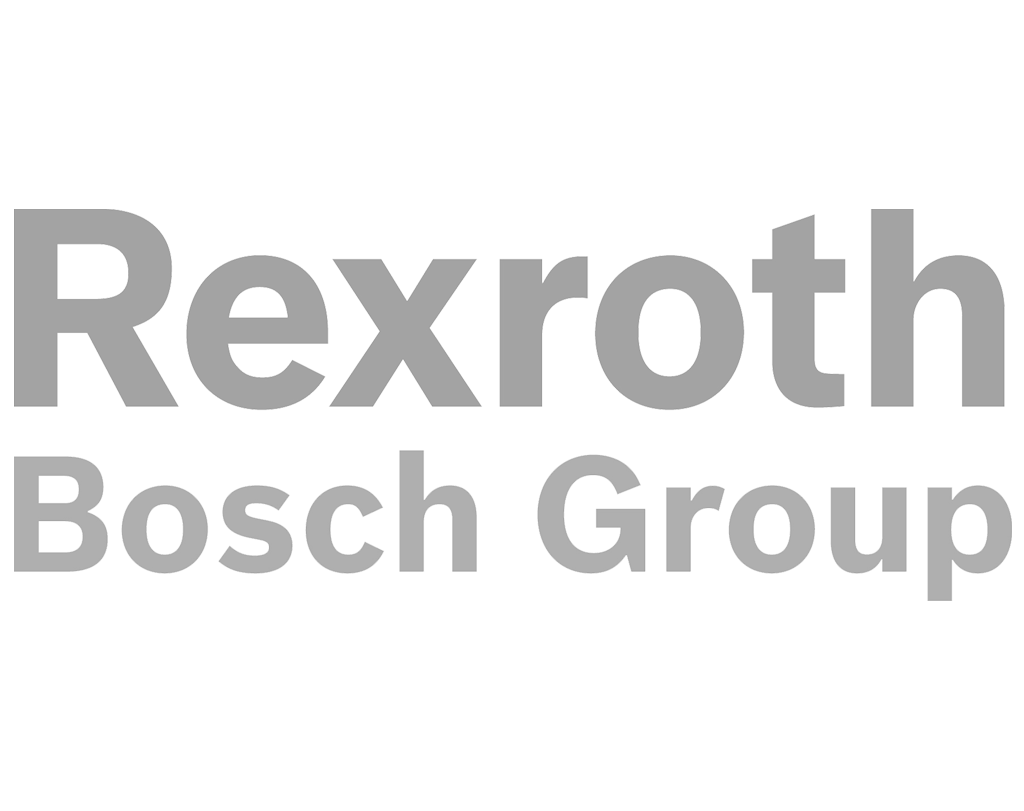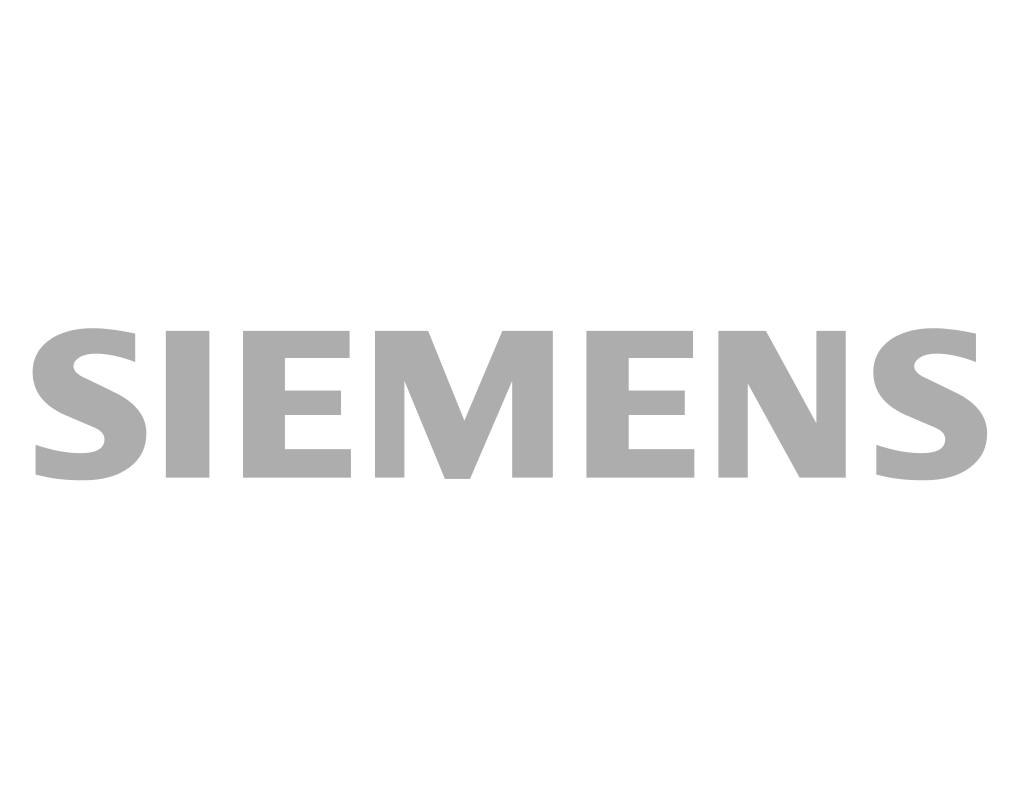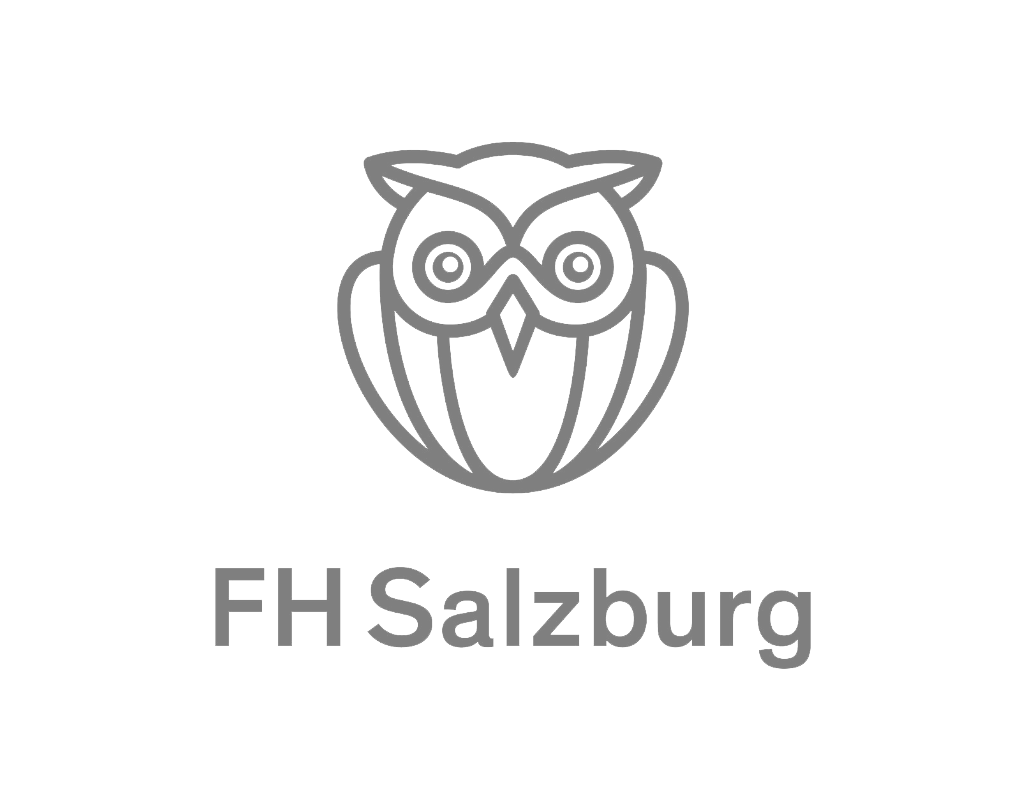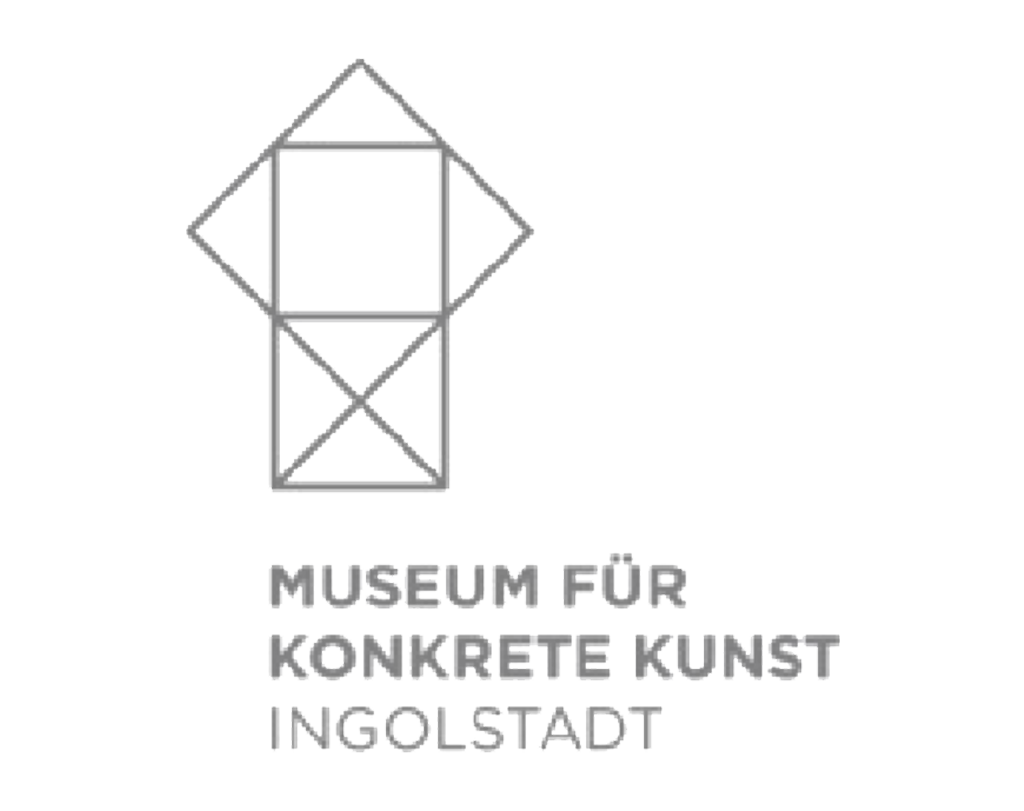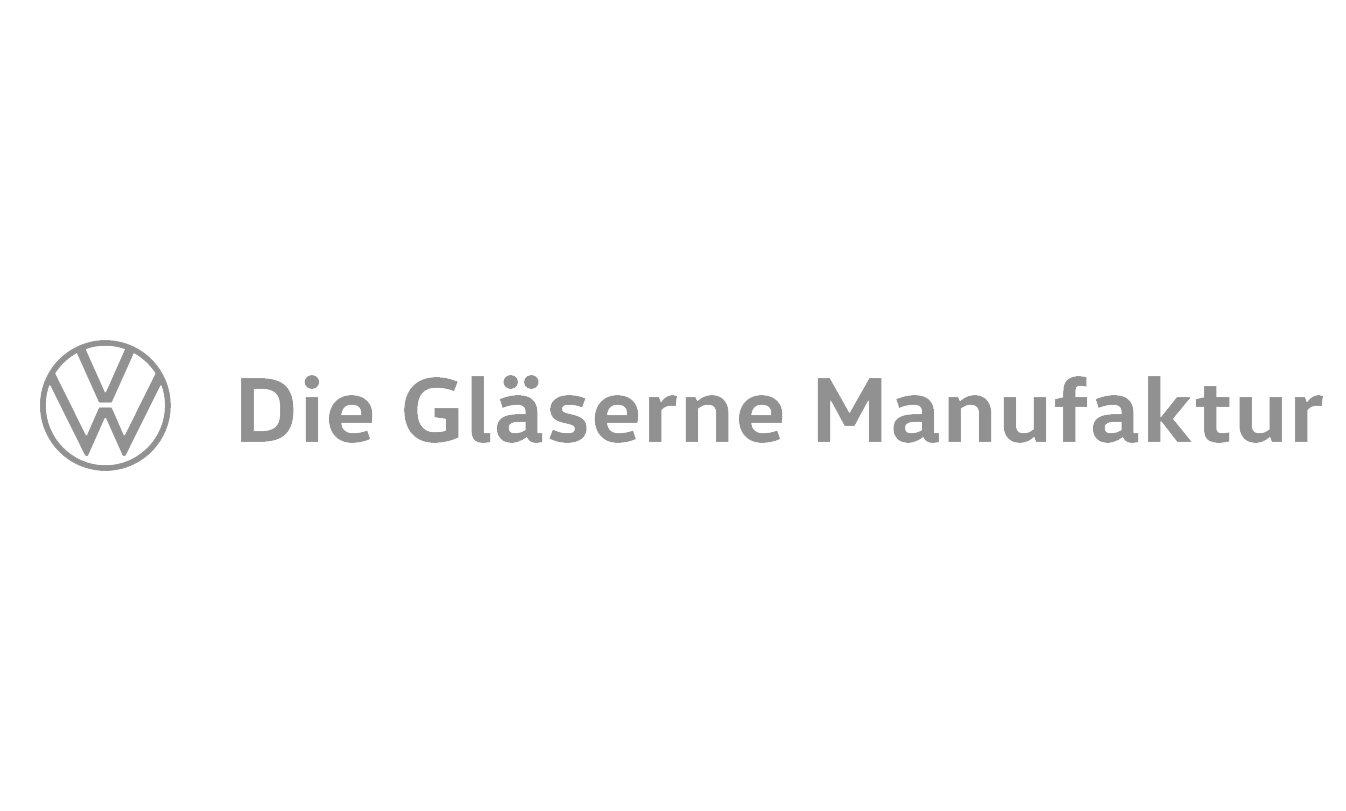 services
Even the best ideas have to be understood by their users.
Make sure, you solve real problems in order the to create value.

Research
& Data Science

Design Research
Clustering, Classification, Regression Analysis
Data Storytelling

Design
& Strategy
Product Development
Brand Strategy
Design Systems
UX / UI

Talks
& Lectures

Research Methods
Data Visualization / Literacy
Impact of AI on creative industries
workflows
Process models and visual mapping help to focus on the essential and build relevant products.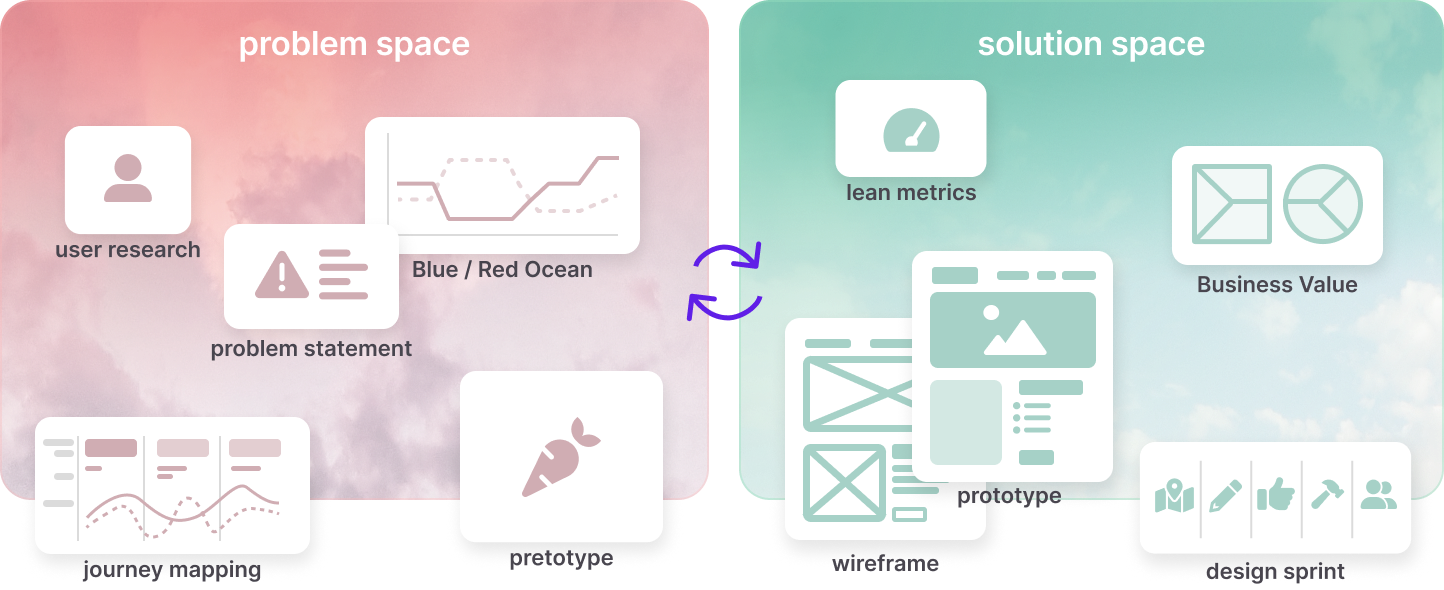 How to choose a visual style for your website: fit to your industry based on data insights
Shaping the future of design

This model aims to predict visual design solutions with the help of machine learning.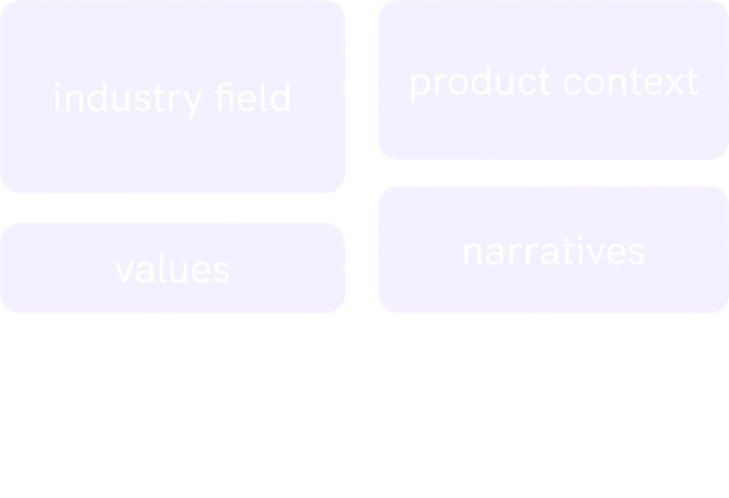 Start your next project in three simple steps
send an inquiry about your project
we define your goal and you get an estimate
you decide to start the project
Let's connect
Write me for projects, consulting,
workshops, talks or lectures.