Researcher, Designer
& Data Scientist

I help you build digital products. I enjoy to find innovative solutions in the intersections of design and data.

freelance and holding lectures

Design is shaped by

cultural

,

societal

and

narrative

patterns. And in reverse design impacts our lives.
Let's make things better.
My expertise is to
make sure your ideas get understood.
I studied design as well as communication science in Austria and France. My focus is to create purposeful design solutions, which help users. Thereby I have a passion for applying research methods to gain a deeper understanding.
Over time my work was awarded with various prizes and recognitions, including the Austrian State Prize, and has been published in Typodarium and Laurence King.
I also write and research about design and data science, and held lectures at the FH Salzburg and the Kunstuniversität Linz.
worked for (incl. at agencies)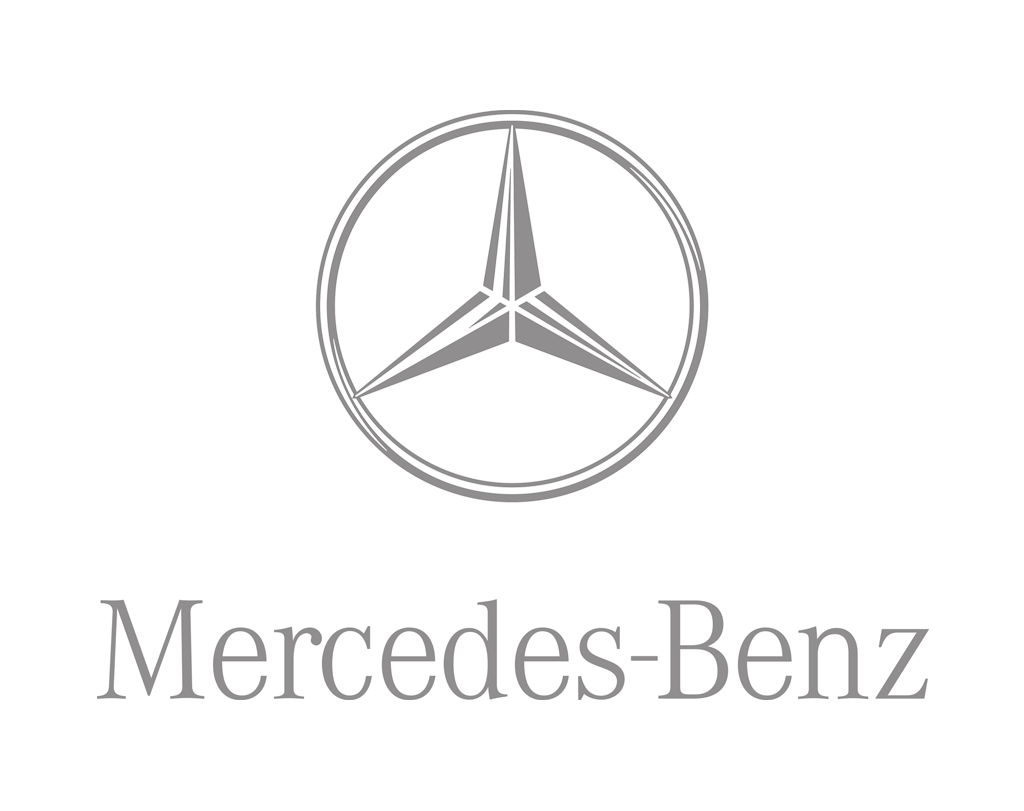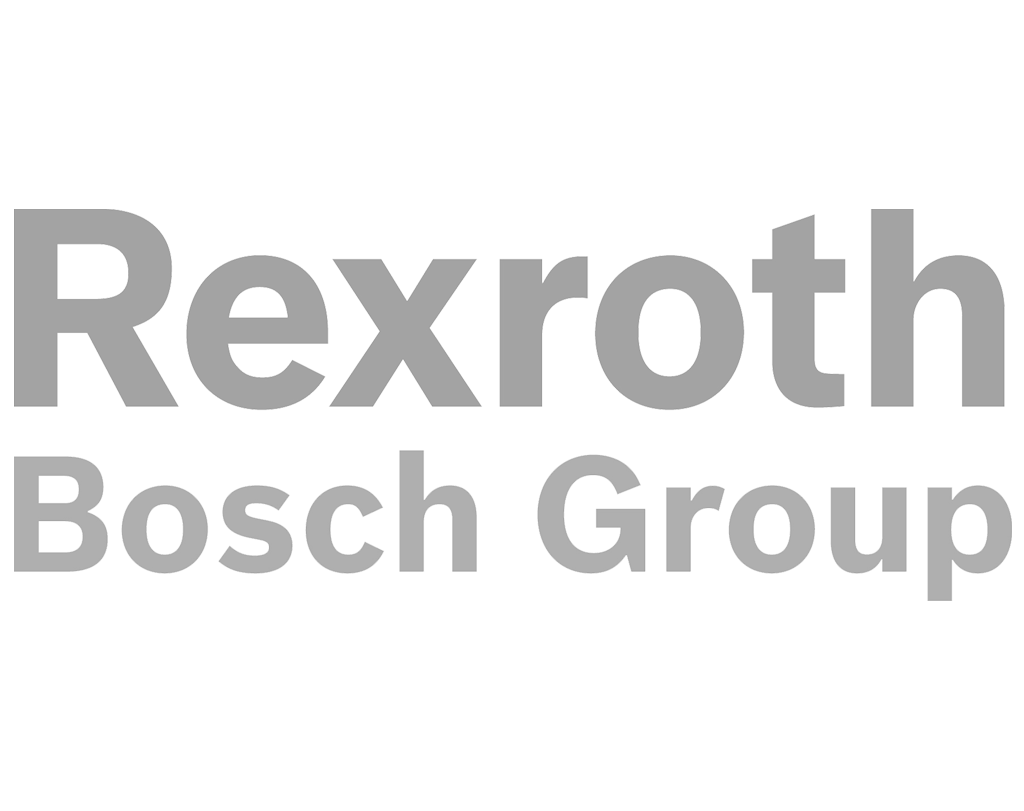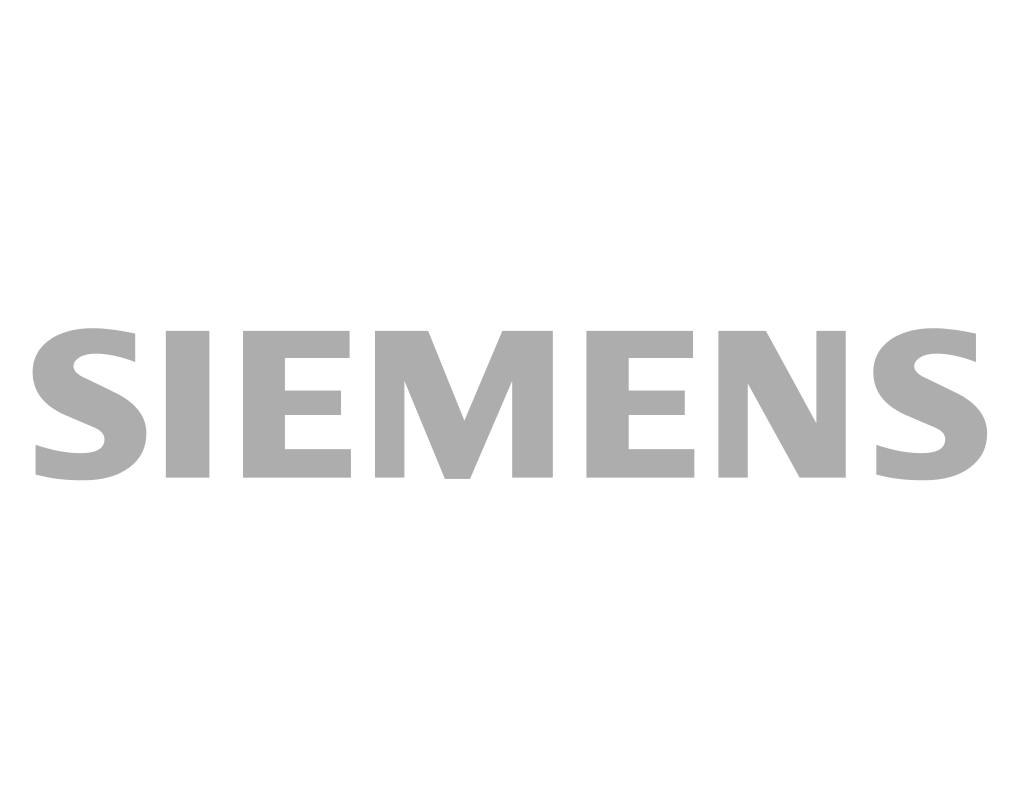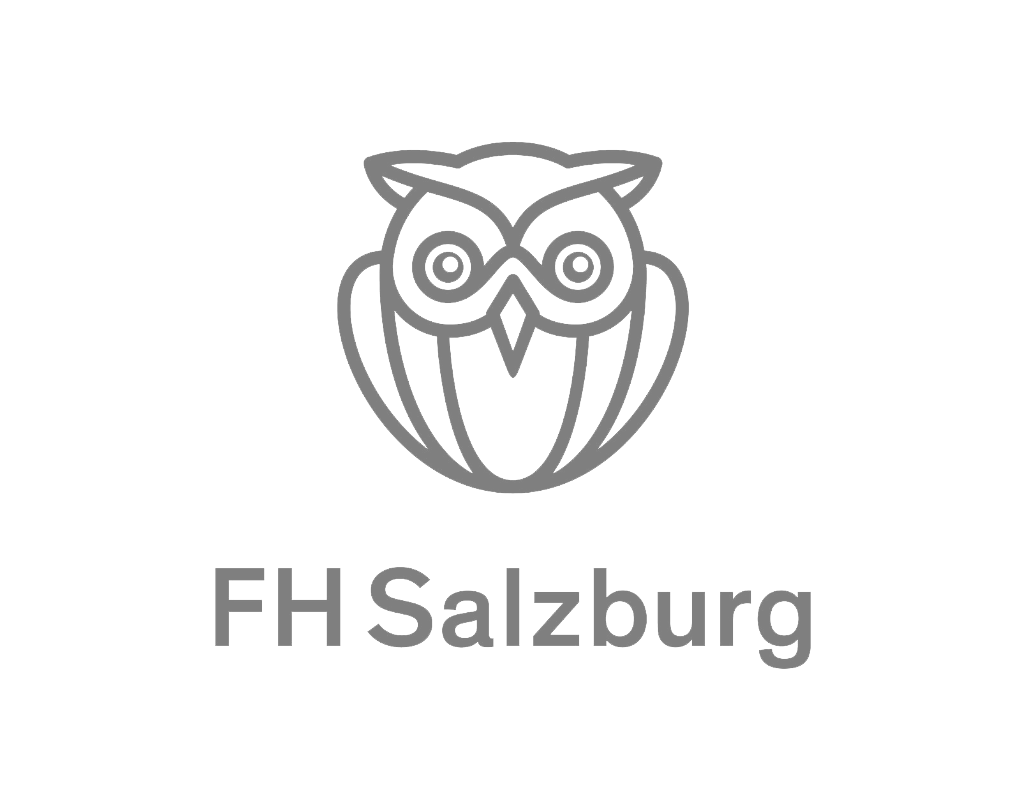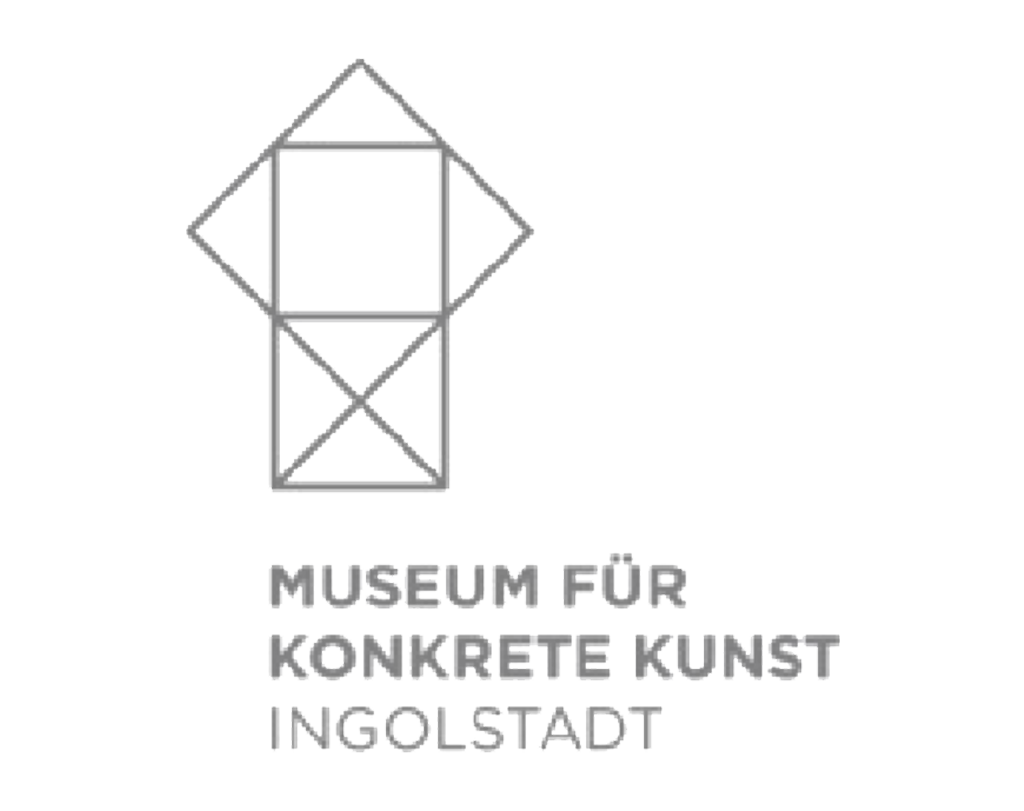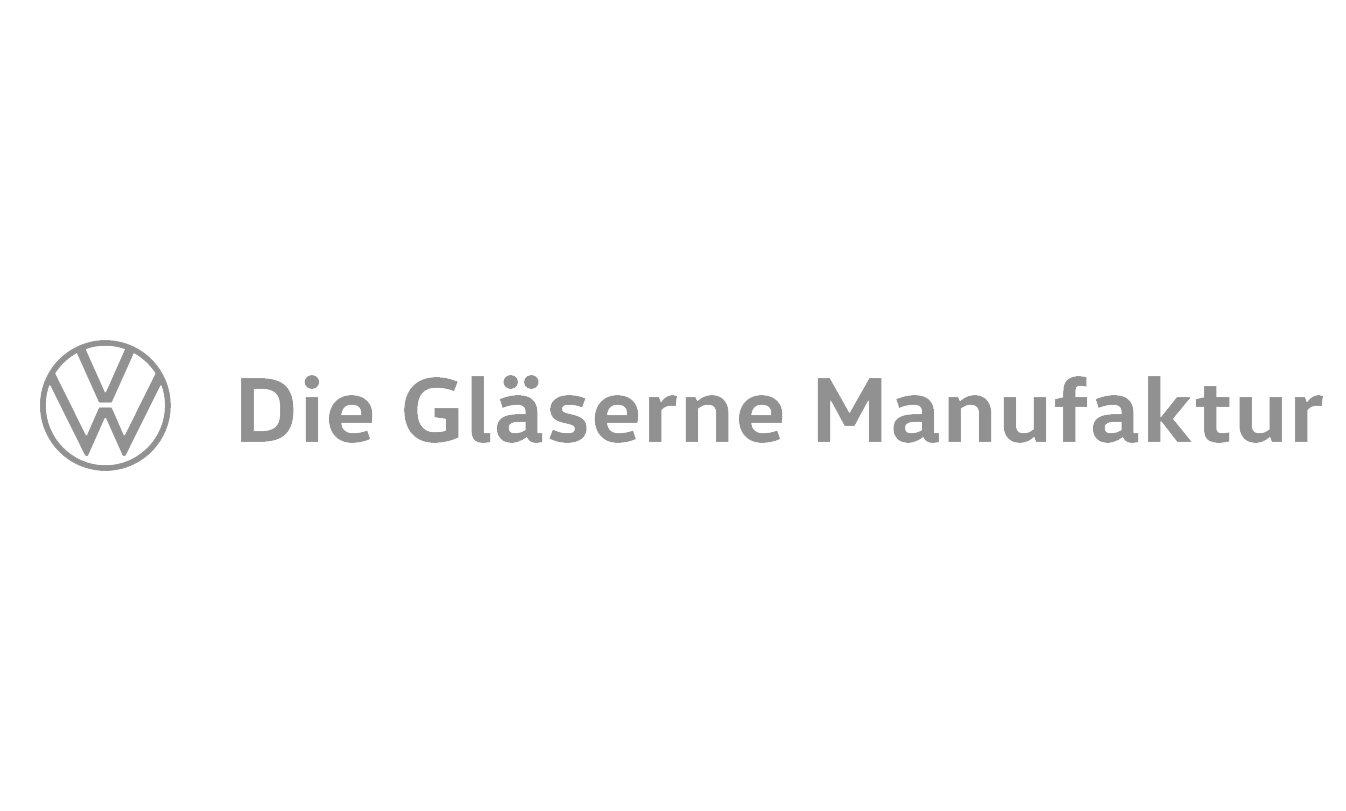 Shaping the future of design

A data-driven process helps us understand current market trends faster. This significantly increases moodboard and positioning phases.
how we do it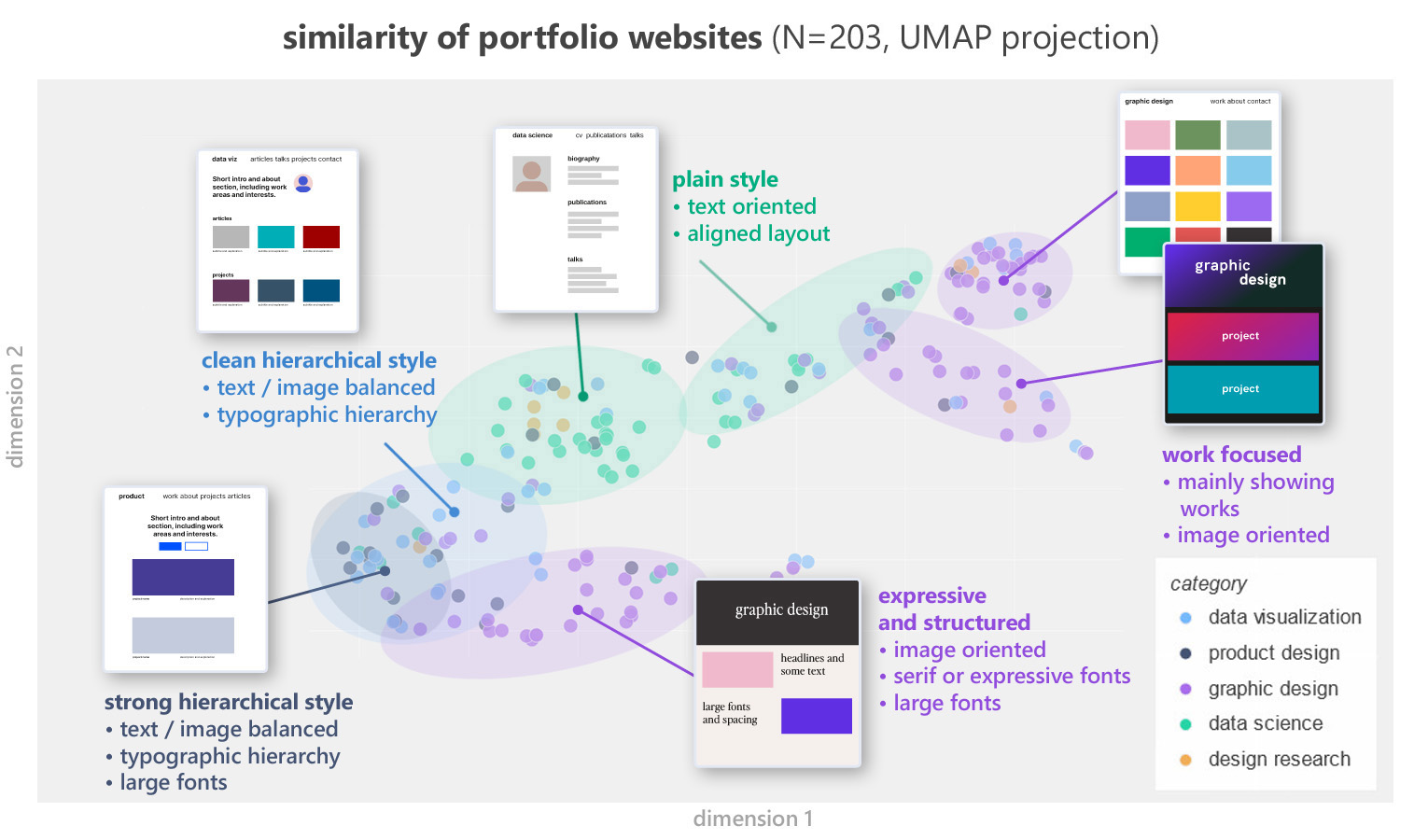 A visual analysis of landing pages showed different clusters of styles in relation to industry branches.
read the article
Let's solve your problem.
Three simple steps.
send an inquiry about your project
we define your goal and you get an estimate
you decide to start the project
Let's connect
Write me for projects, consulting,
workshops, talks or lectures.