With a background in design and data science, it's easier to bridge departments and align perspectives on multidisciplinary teams.
»Data Science without domain knowledge is a tool. Combining both generates valuable insights.«
Design Research
Clustering, Classification, Network Analysis
Data-Driven Design
Data Visualization / Storytelling
Different research methods help to gain a solid understanding of a problem and its context. Seeing a subject from various perspectives is essential for identifying solutions. The next step is to communicate the insights to stakeholders and team members.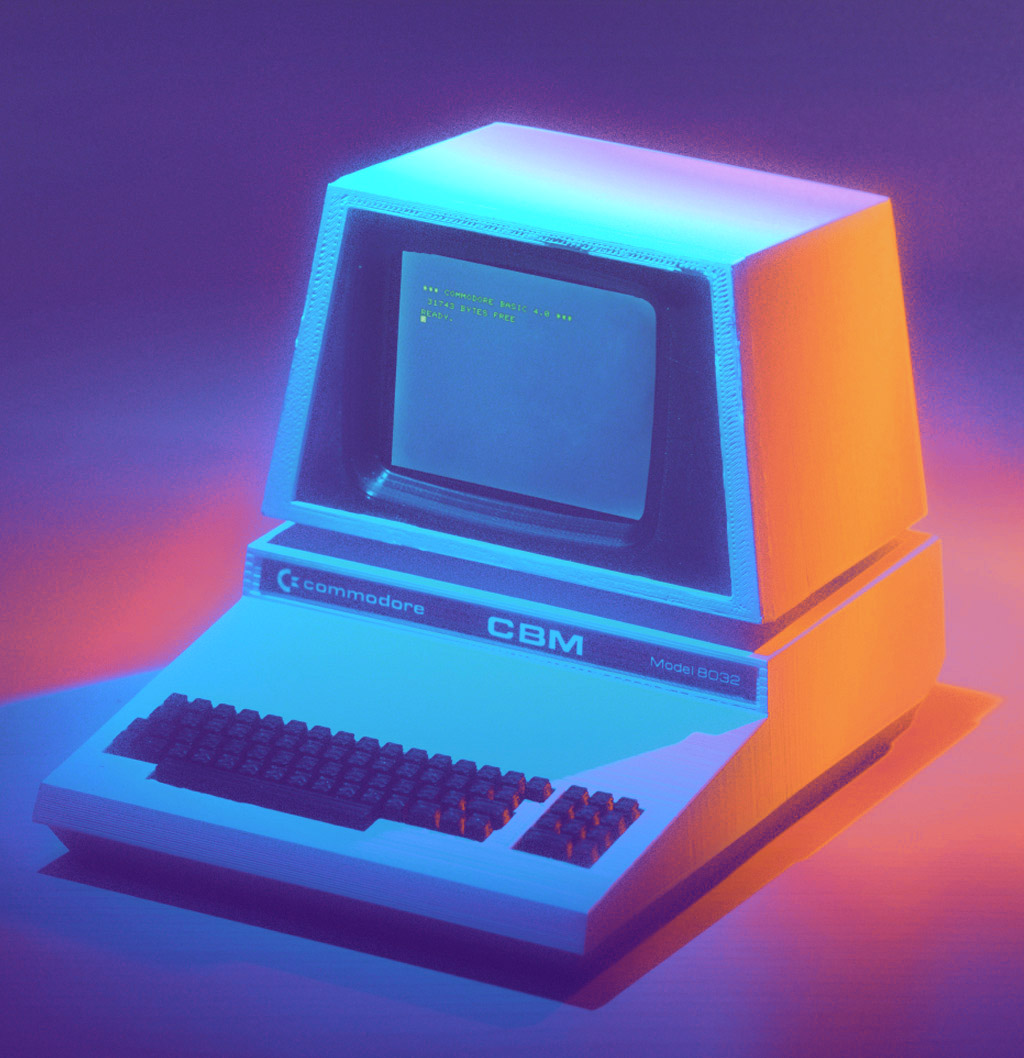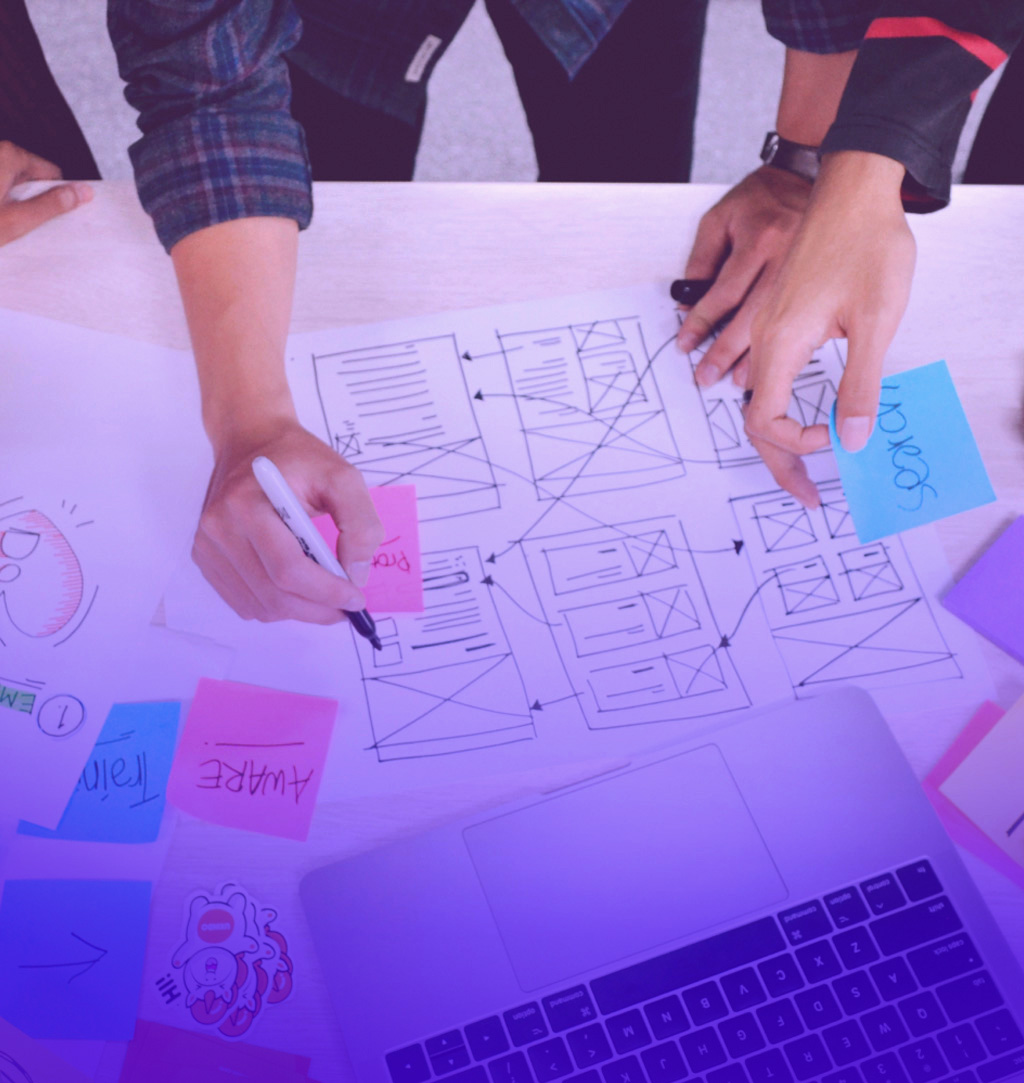 Design &
Strategy
Product Development
Brand Strategy
Design Systems / Identity
UI / UX Design
Relevant products require an empathy of user needs and problems. Design builds on this by offering solutions and creating experiences. Strategy and design systems help to develop extensive products consistently and efficiently.
Lectures &
workshops
areas
(Design-) Research Methods
Data Visualization / Literacy
Design Theory, Communication Science
Communicating complex issues in an easy-to-understand way is one of the most important skills today. Lectures are a great opportunity to present current research results to a larger audience. At the same time they allow an inspiring exchange of ideas with your audience.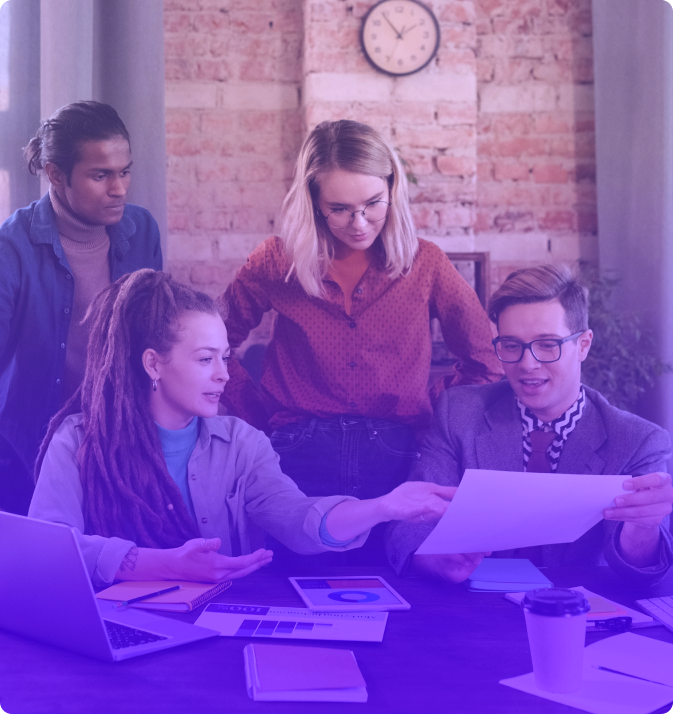 Research is a essential part of developing useful and relevant products. Process models help to work efficiently on complex projects with a team.
Models such as Design Thinking or the Product Development Life Cycle help to structure projects.
Visual mapping of processes
Visual mappings help the team to get to a common understanding. They also make it easier to share insights with stakeholders.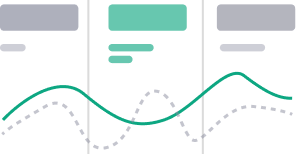 understanding context
and stories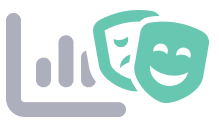 align different
viewpoints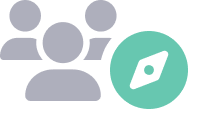 Problem Space: exploration and definition of the mission

Depending on the field of application, different methods are used to understand the needs of users and the positioning of products.

goal
We want to make sure, to develop a relevant solution. Therefore we explore the context and different perspectives on the subject.
methods to explore the problem space

· User Research
· User Story
· Journey Mapping
· Pretotype
· Red-Blue Ocean Modell
methods to find solutions

· Business Canvas Customer Value
· Design Sprint
· Wire Frame
· Prototype Lean Metrics
Solution Space: iteration and development
Once the problem and the context of the task have been understood, a solution can be identified. It is important accompany this process with early user tests.
goal
We need to check if our hypotheses holds true with real user interaction and day-to-day usage. This provides necessary feedback to quickly iterate the product.